Get Free Financial Benchmarking & Advice from Professional Business Consultants in Gold Coast

"*" indicates required fields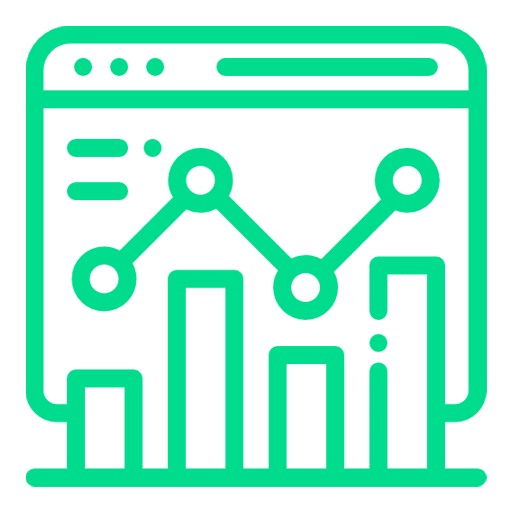 MEET OUR CEO AND OWNER
Watch this video in order to know more about John and Coast to Country Solutions.
``Small businesses fascinate me. We serve our local community, hire locals, and fund local events, but I think we can do better. I can help your company boost finances and production. As a new full member of the Institute of Management Consultants, you may be certain of my assistance. The procedure to gain full membership involves assessing abilities, accreditations, and experience.`` - John
Contact Us


We Support Startups in Strategic Planning and Risk Management Through Seminars And Webinars
At Coast to Country Solutions we support startups in strategic planning and risk management through seminars and webinars. For all your needs, we are here to help. Our business coaches know the secrets to growth like introducing new products and expanding your existing market. We can help you implement all these practices and more like acquisitions and identifying profitable clients We will give you the feeling of a close support system, rooting for you every step of the way. Let us be the ones to assess your revenue and help you increase sales and gain higher profits. Coast to Country is on your side. Call us right away.
Follow On Linkedin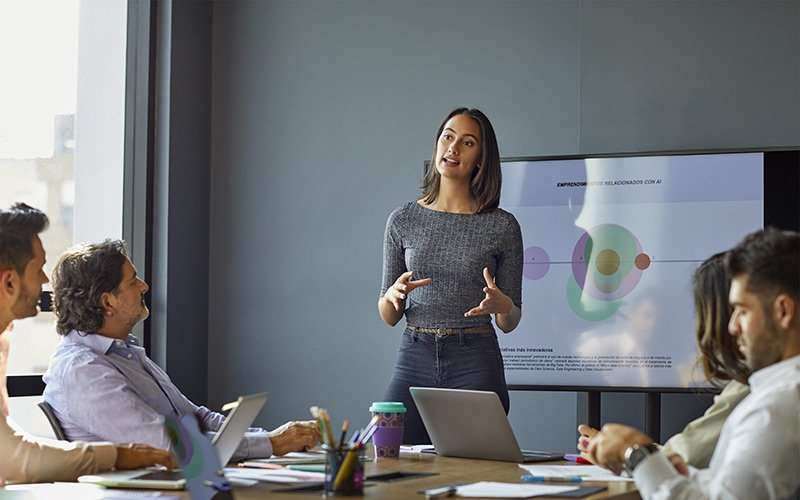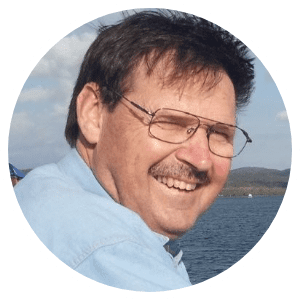 EVERY REPORT IS CUSTOMIZED TO MEET OUR CLIENT'S SPECIFIC NEEDS
Getting started with a free report?

Start today

Join us

Let's talk
Get Started
CHECK OUT OUR LATEST NEWS, INSIGHTS, AND EVENTS
Breaking news and analysis on business and the
economy, including technology