Get A Free Financial Benchmark
We know your industry. Our recommendations come from someone who has industry experience, business ownership, a range of business analytical qualifications and been there before.

"*" indicates required fields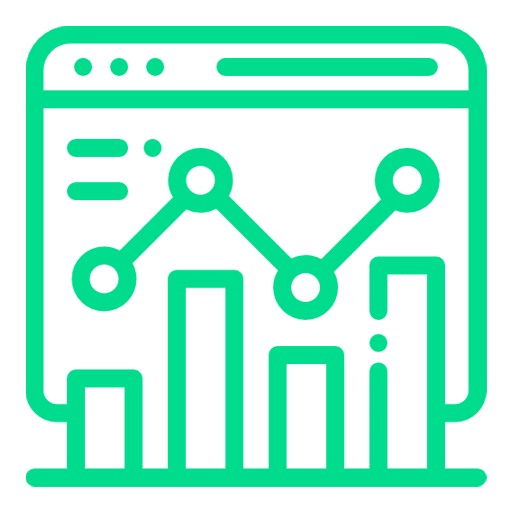 DISCOVER HOW OUR FLEXIBLE AND TRANSPARENT PLANS CAN WORK FOR YOU
A strategic consulting firm focused on results.
We're experts in finding the inefficiency in your company's operations and methods of allocating resources that is eating away at your profits.
MEET OUR CEO AND OWNER
Watch this video in order to know more about John and Coast to Country Solutions.
``Small businesses fascinate me. We serve our local community, hire locals, and fund local events, but I think we can do better. I can help your company boost finances and production. As a new full member of the Institute of Management Consultants, you may be certain of my assistance. The procedure to gain full membership involves assessing abilities, accreditations, and experience.`` - John
Contact Us

TO HELP BUSINESSES GROW, WE ADOPT CUTTING-EDGE TECHNIQUES & STRATEGIES
Improved Profit, Cost Reduction & Improved Customer Service
We offer two business growth and development intensive 4 day workshop alternatives. We can workshop with your business in a one on one basis where you chose the time and place, or you can attend a group session run over 4 consecutive days at a central location.

John regularly runs short business development webinars.
We discuss thinks like:
How does a SME manage cash in a crisis?
How do we analysis our financial performance?
What do we do to improve efficiency?
These are all questions we discuss on these forums.
Follow Me On Linkedin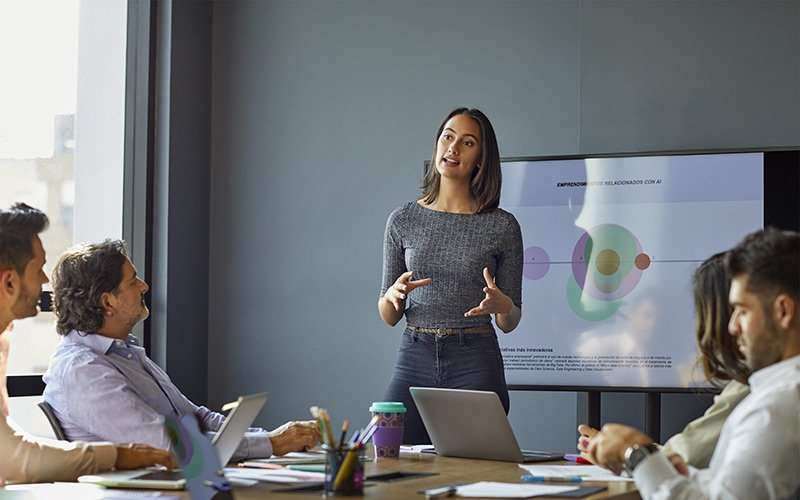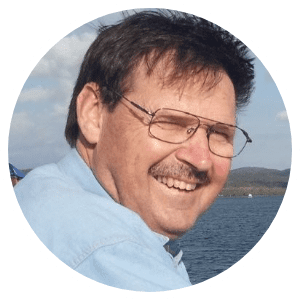 EVERY REPORT IS CUSTOMIZED TO MEET OUR CLIENT'S SPECIFIC NEEDS
Getting started with a free report?

Start today

Join us

Let's talk
There are a few ways to obtain a free financial benchmark for your business:
Industry associations: Many industry associations provide financial benchmarks for businesses in their specific industry. They may also provide information on best practices and other resources.
Government agencies: Some government agencies, such as the Small Business Administration (SBA), provide financial benchmarks for businesses in their region.
Online tools: There are various online tools available that allow you to compare your financial performance to others in your industry.
Consultants and Advisers: Some consultants and advisers including Coast to Country Solutions offer free financial benchmarking services as part of our overall consulting package. This can be the best option if you are looking for a more in-depth analysis of your business's financial performance.
To get a free financial benchmark report please contact us and send your business details. Our financial benchmark typically includes a variety of financial metrics that are used to compare your business's performance to that of other similar businesses.
Claim Your Free Financial Benchmarking Report
CHECK OUT OUR LATEST NEWS, INSIGHTS, AND EVENTS
Breaking news and analysis on business and the
economy, including technology